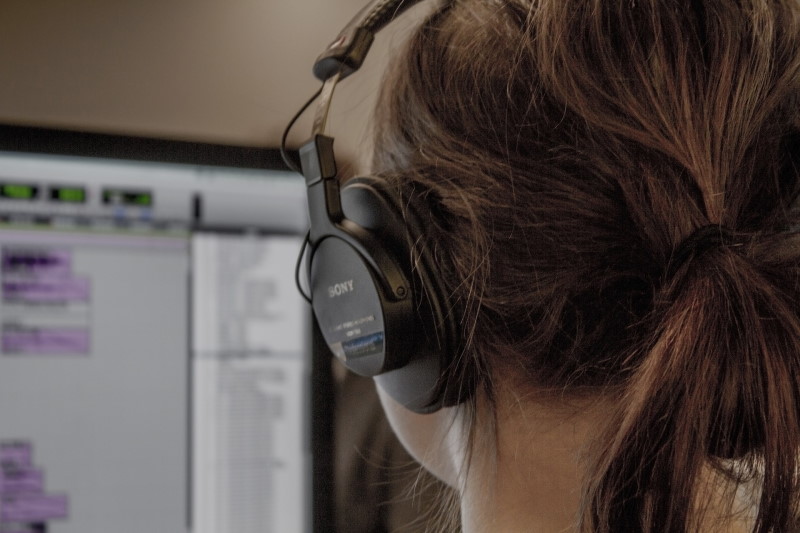 Our Mission
We help people create beautiful photo slideshows for all of their important occasions.
Our Motivation
Photo slideshows are beautifully simplistic. Creating them is not. After watching family struggle to put together a small photo slideshow, and ultimately having to buy expensive software to accomplish it, we knew there had to be a better way. We looked at online websites that claim to help people do this. The ones we saw required a monthly subscription. That seemed crazy to us. So we invented SlideshowGo. We let people quickly and easily create a beautiful slideshow with up to 35 images for free. Advanced features including fancy transitions, music, and up to 600 pictures can be added to a slideshow video for a small one time fee. If you have a few photo slideshows to create, you can buy additional credits with a discount for two or more. No subscription is required and credits never expire. Welcome to SlideshowGo, a better way to create photo slideshows!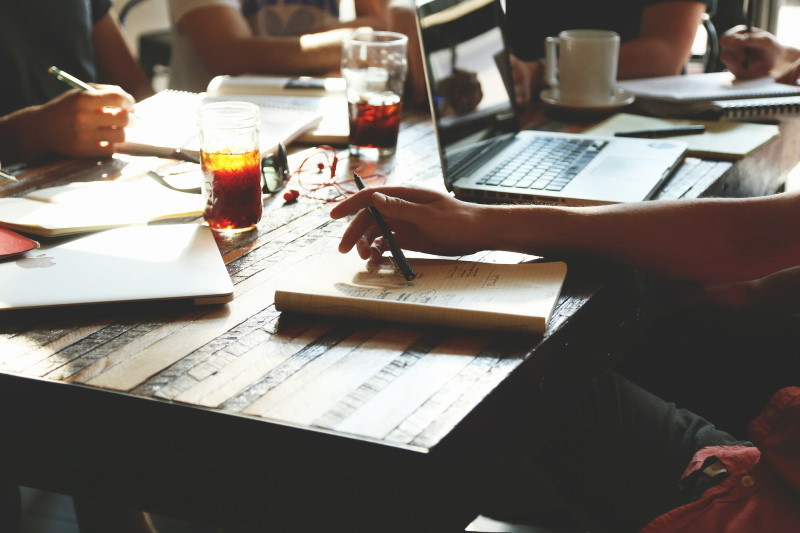 Need help? Got a suggestion for us? Have a question about creating the perfect photo slideshow? Let us know. We'd love to hear from you.